Our repair services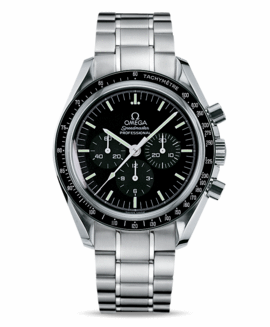 Tips for your watch
With over 70 years of experience in watchmaking, Shadian Service Center is the most convenient and qualified source of repair, testing, warranty and post warranty service for your watch. The personal in the service center are passing specialized course in watchmaking training and periodic training courses in Swiss factories producing watches. As a service of some of the most prestigious Swiss and Japanese brands we have the equipment and the experience to repair everything from the simplest battery replacement or adjustment of the chain to overhaul and repair.
Shadian Service Center provides a full range of repairs for all types of watches. When undergoing major renovation/repair a guarantee certificate is issued. In the repairing process we are using only genuine spare parts to maintain the integrity of your watch and its value.

Service Center Shadian continuously improve the quality of methods and technologies to the rate of the changes in the watch industry.